Virtual Layout Tour
HERE IS A SHORT VIRTUAL TOUR of my 20-foot x 20-foot layout. Adobe Photoshop was used to add sky backgrounds to several photos, especially for some of the photos taken of the lower level where supports for the upper level compromised the photos.
If you were visiting in person, I would normally provide some general information on the layout at the start of your tour such as...
"The layout is multi-level layout (plans are here) with two levels in most areas but with four levels at the duck-under. All of the track, including turnouts, is hand-laid. There are about 100 structures plus a number of bridges on the layout, all of which are scratchbuilt. All of the buildings are models of real buildings which existed when the YV was in operation. The scenery and topography represent the area being modeled."
Answering one question that typically comes up, the layout was started in 1980 and finished in 2011. Unlike many layouts of this size and larger, I didn't have a group of modelers help in the construction.
Lower Level - Merced to Kittridge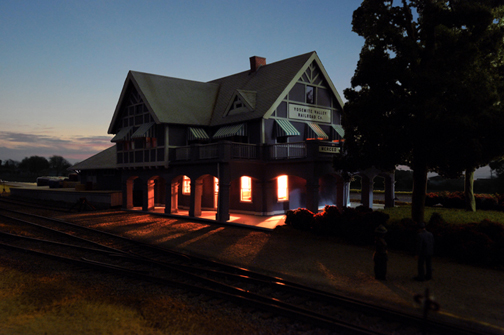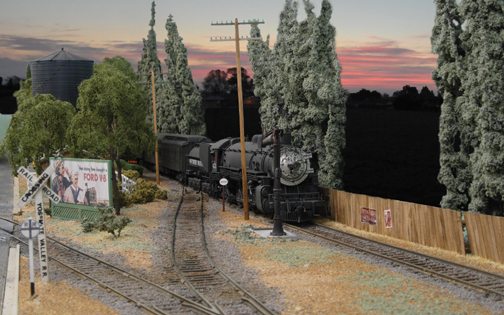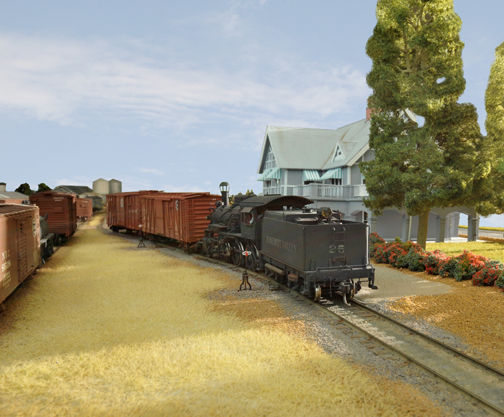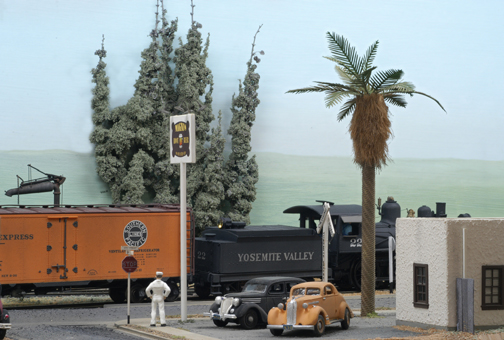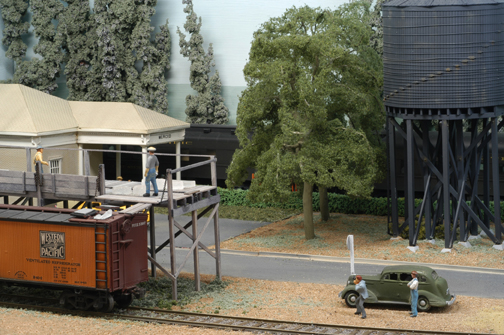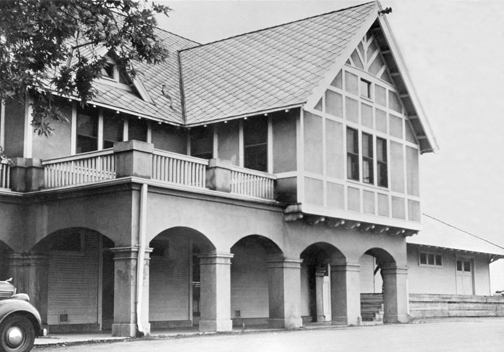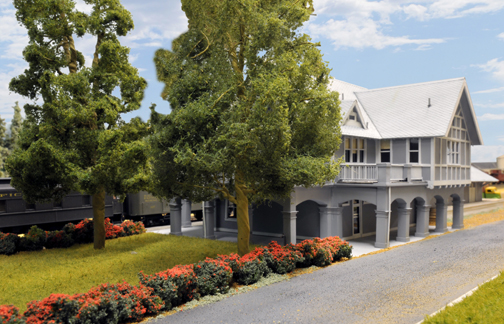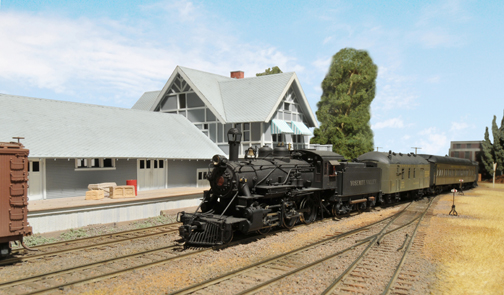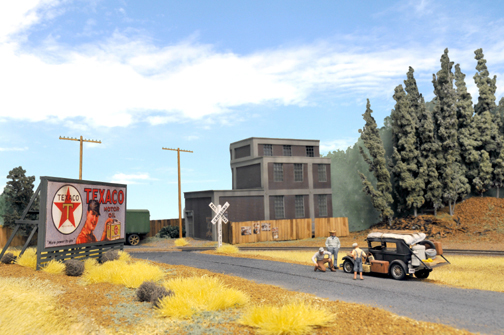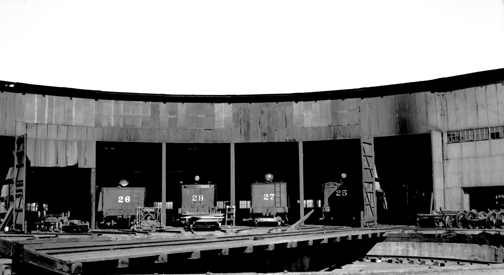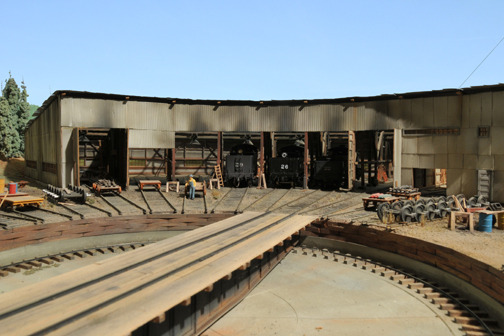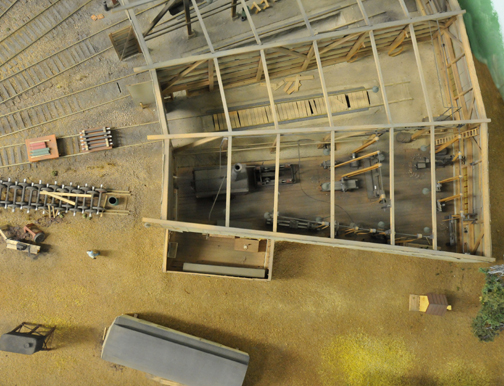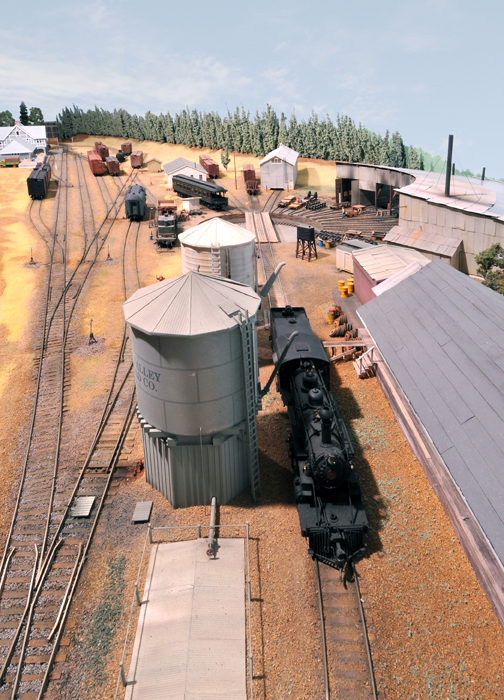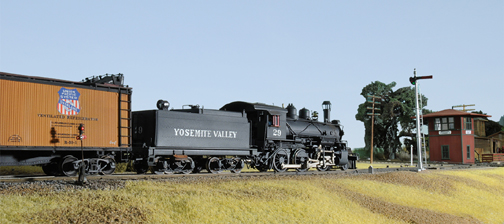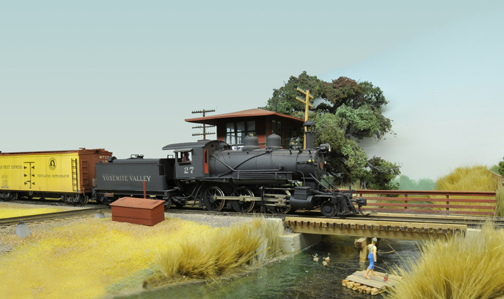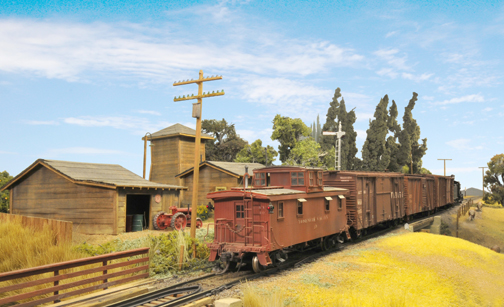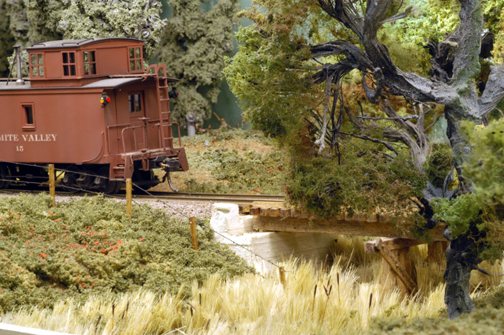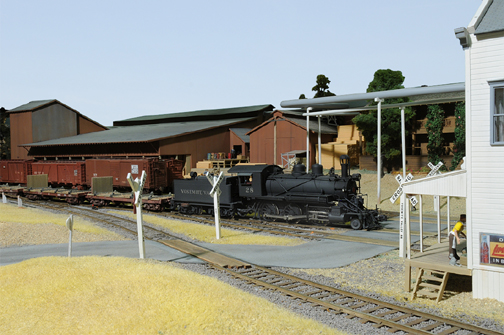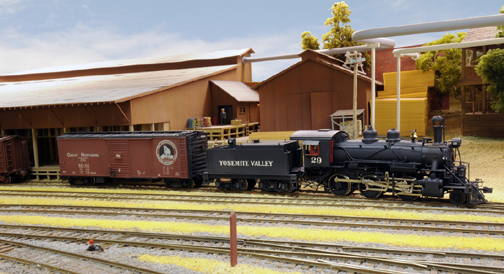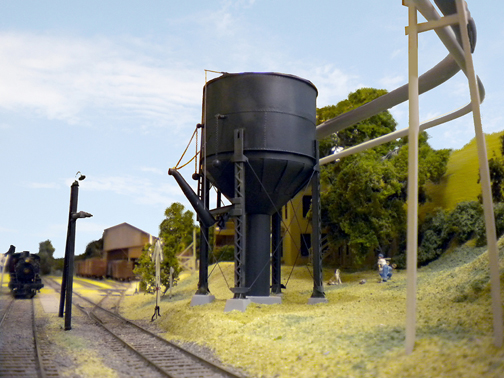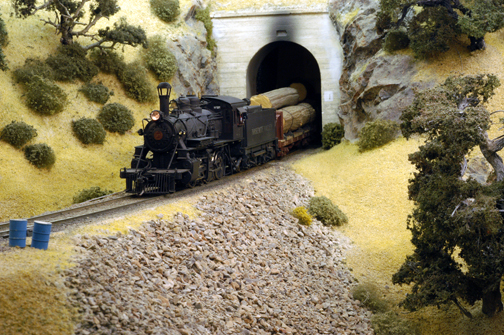 Middle Level - Bagby to El Portal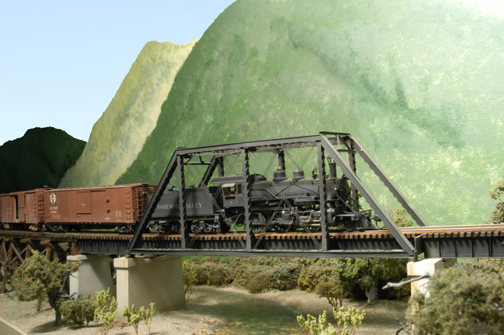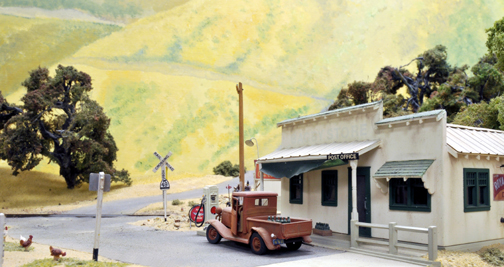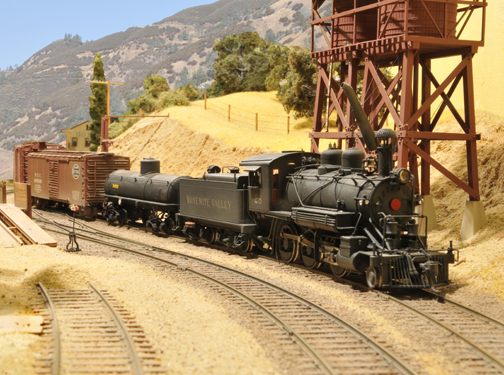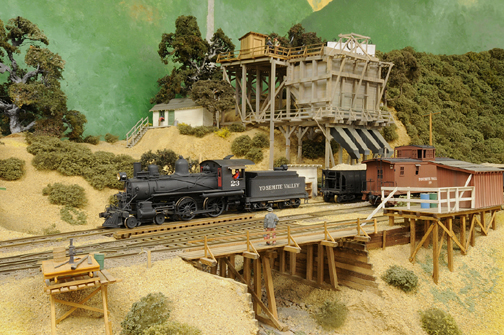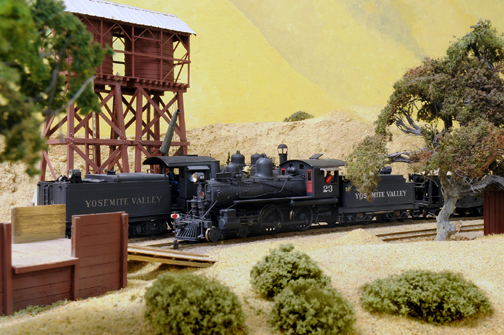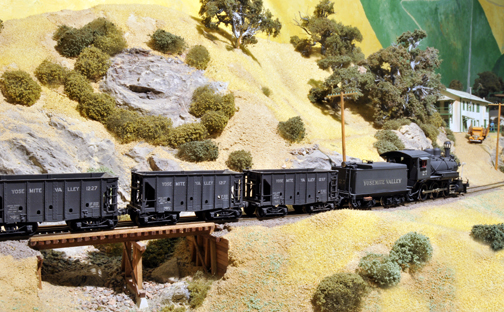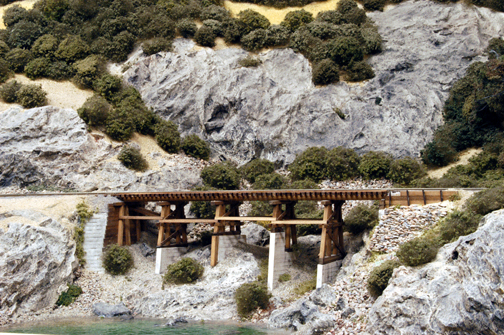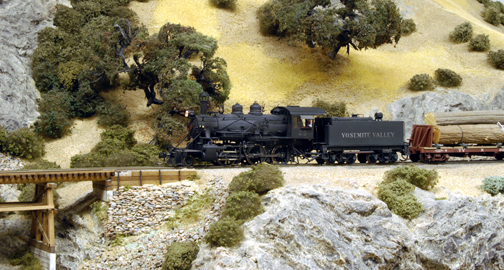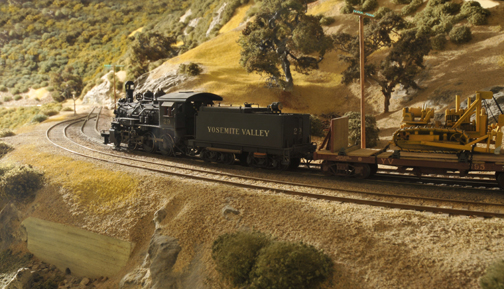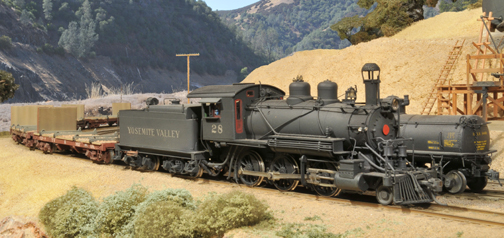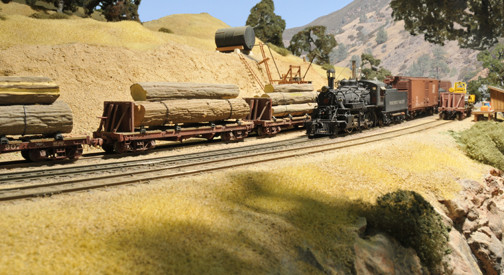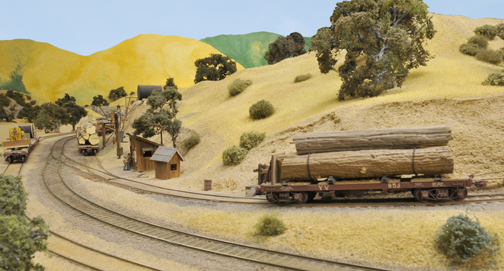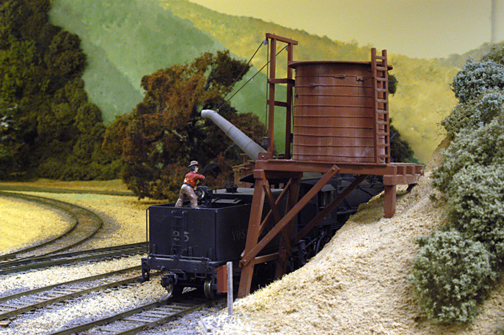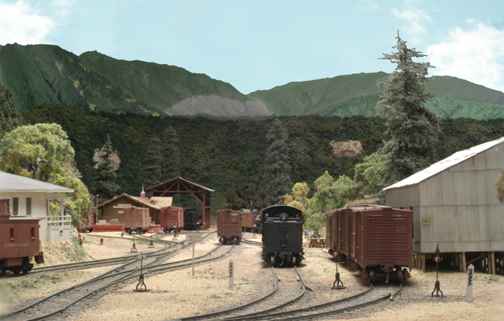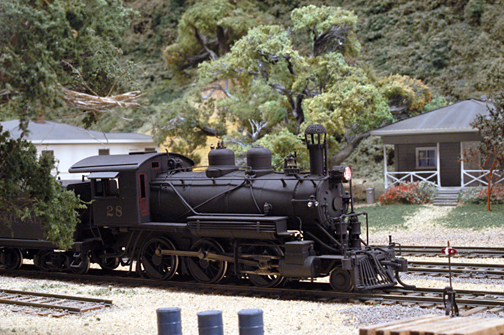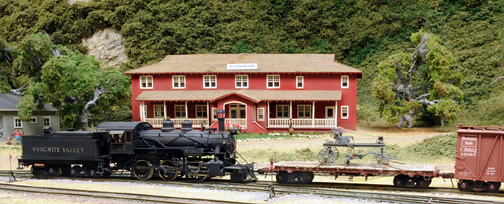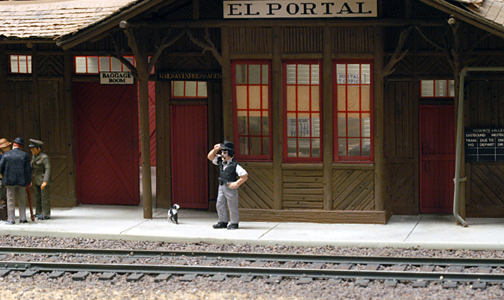 Upper Level - Camp 17